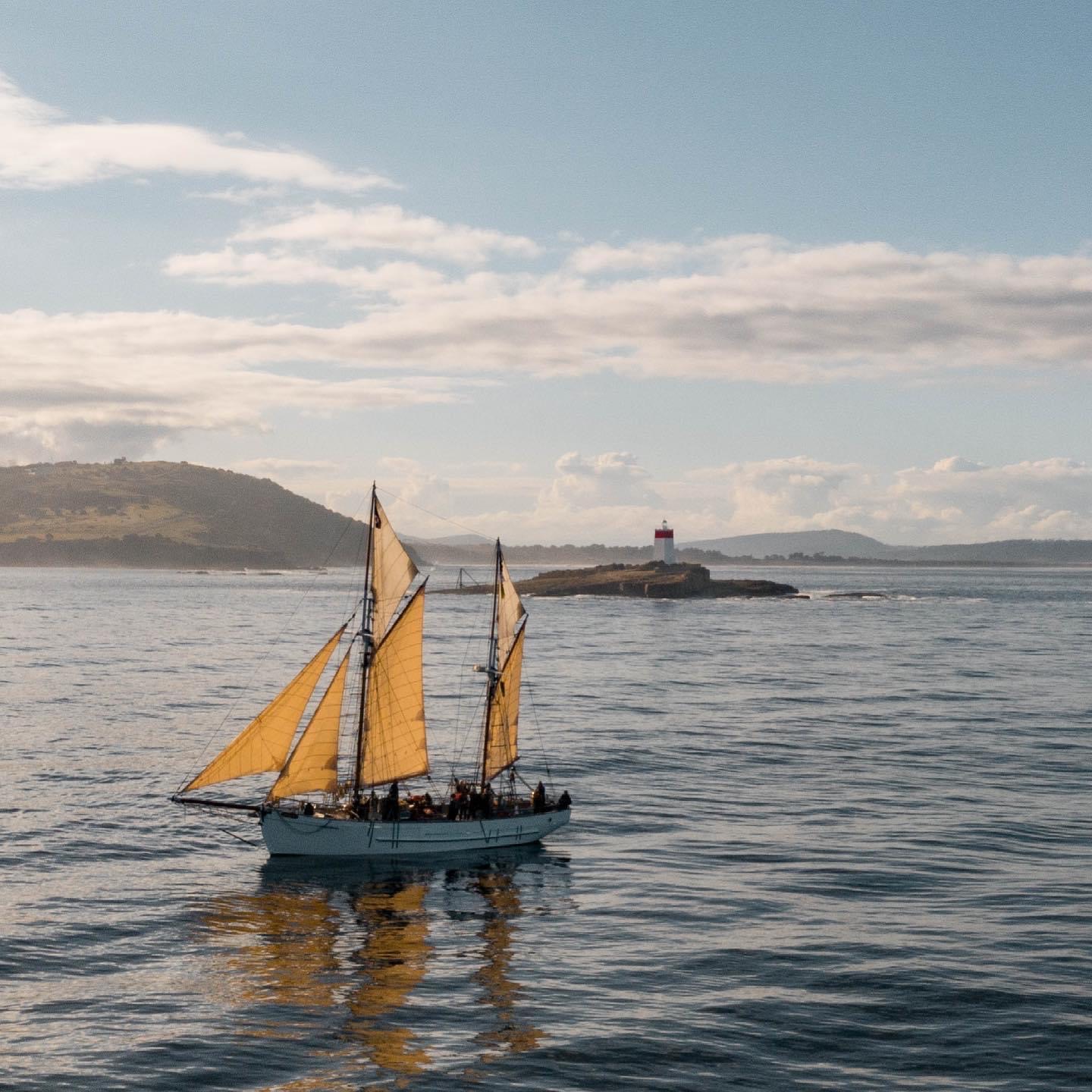 Heritage Sailing Tasmania Ltd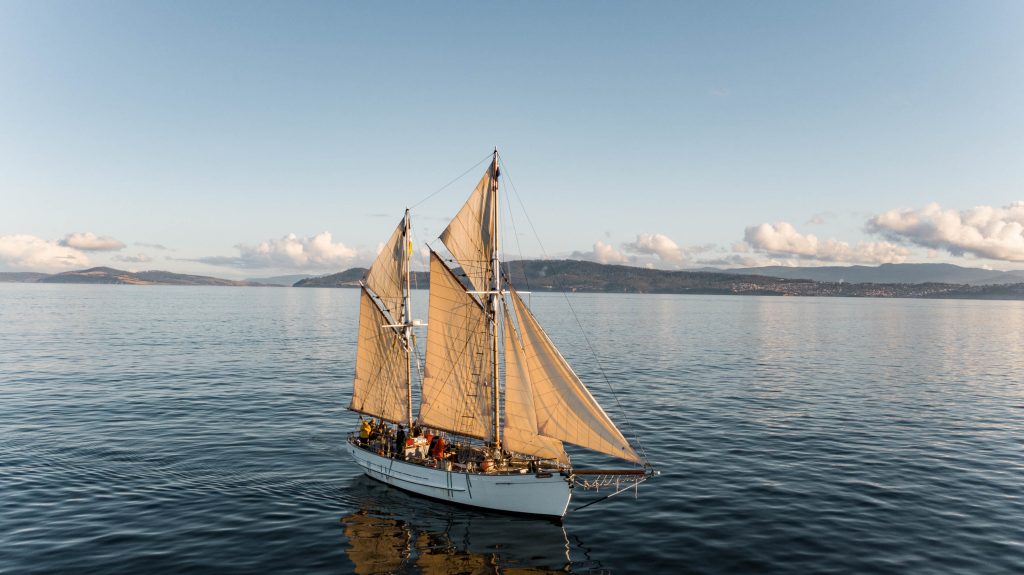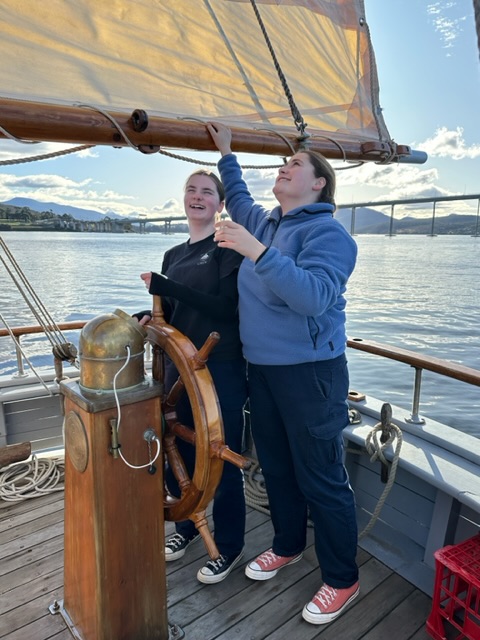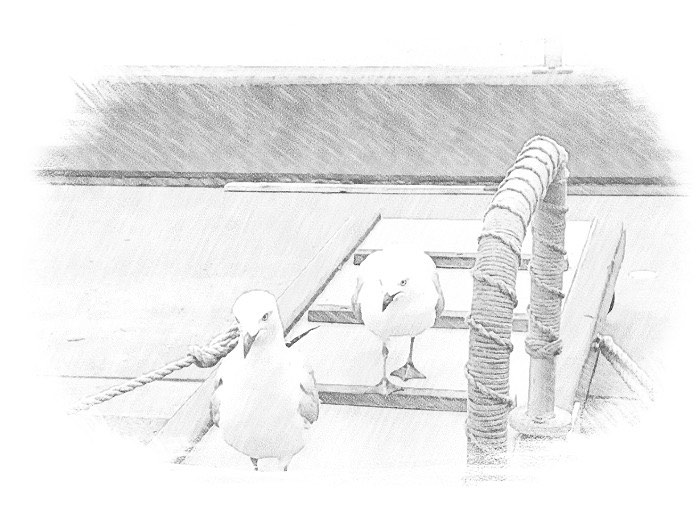 BOOK HERE and remember to explore our site for ideas and more information about sailing with us.
Please enjoy checking out our social media posts on Facebook and Instagram for updates.
---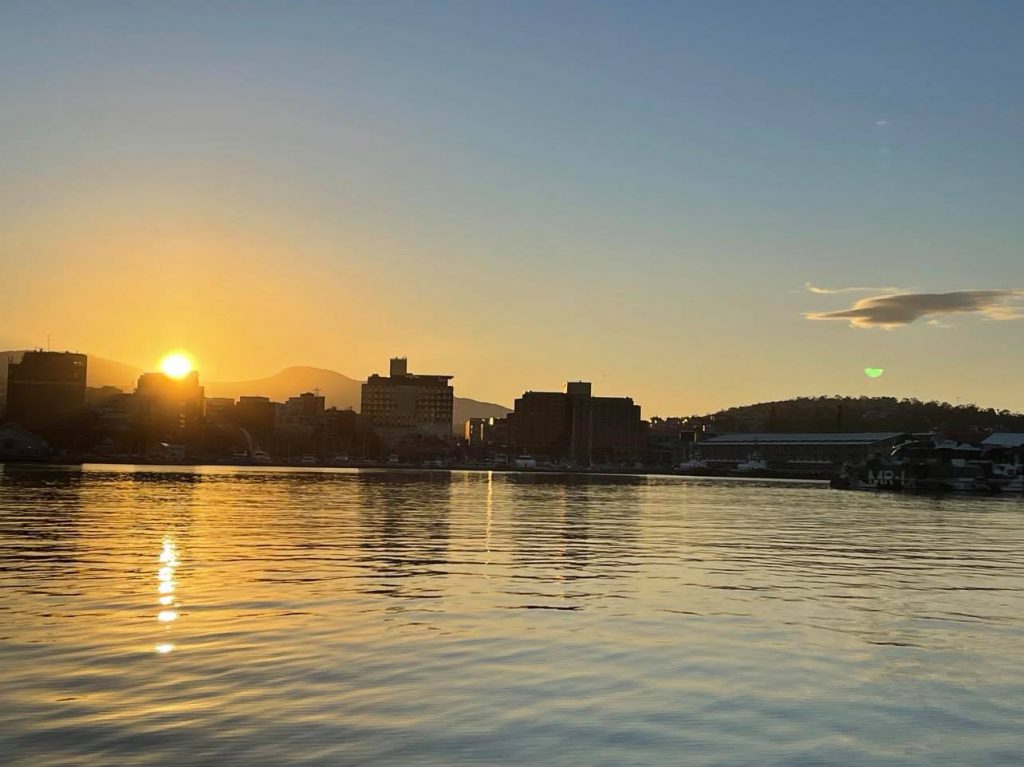 Thinking of a charter?
With the new season approaching, it's a great time to think about booking a charter early. Great for small groups, birthdays are very popular: we will work with you to personalize your experience. The best way to make contact is sending us a note via the "contact us" button.
We provide a private charter experience where you hire the captain and boat for the time you prefer and we talk with you to decide on the destination, and will take care of the rest.
---
A little about us:
Built in 1942 and now operated by Heritage Sailing Tasmania with our all-volunteer crew. This is an opportunity to immerse yourself and experience how the trading ketches of old sailed and plied Tasmanian waters. Guests enjoy complimentary refreshments as we sail the River Derwent. We sail most weekends and some Thursday twilights.
The SV Rhona H is based in Hobart, just a ten-minute walk from the CBD at the very end of the Pier. It's a short walk down the dock to see the harbour and you'll see us alongside behind the security gates.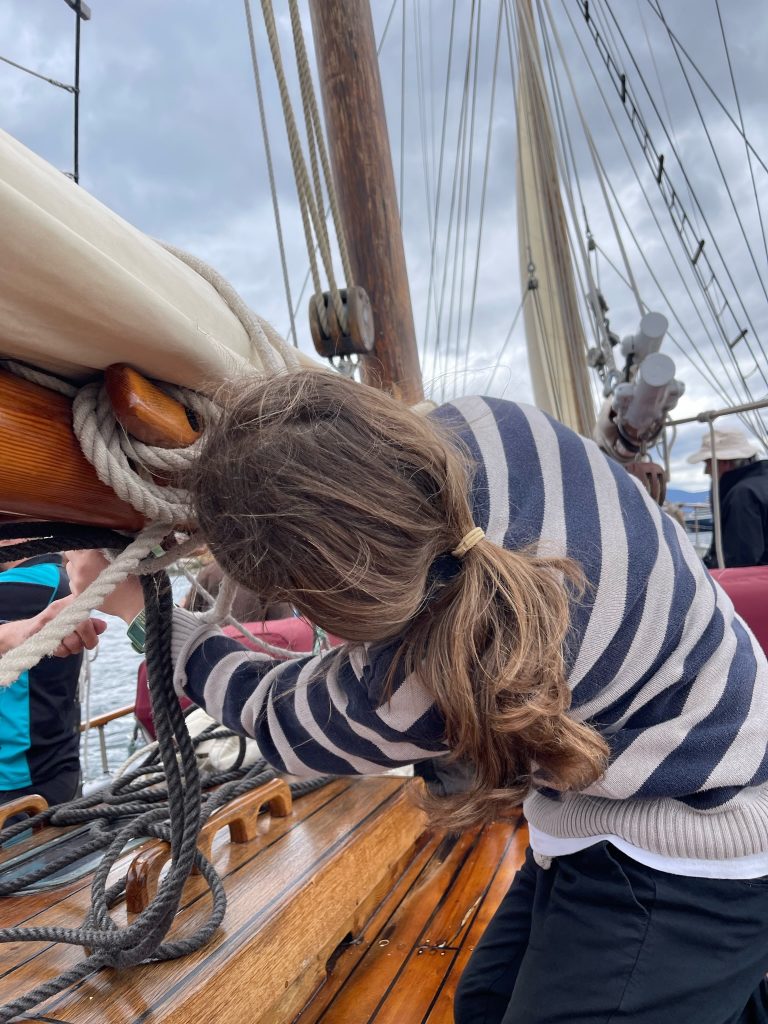 More than just a sailboat ride, join us for an authentic sailing experience and an amazing way to see Hobart and surrounds whilst contributing to keeping some of our maritime heritage afloat.
A tall ship is a large, traditionally-rigged sailing vessel. Popular modern tall ship rigs include topsail schooners, ketches, brigantines, brigs and barques. Rhona H is a Class B ketch.
Class B: Traditionally rigged vessels (i.e. gaff rigged sloops, ketches, yawls and schooners) with an LOA of less than 40 metres and with a waterline length (LWL) of at least 9.14 metres.
SV Rhona H is the oldest and smallest operating tall ship in Hobart.
Check the schedule on our website for current details as times are subject to change. We ALWAYS set the sails and all ages are welcome. Kids (of all ages) love to take the helm, steer the ship, haul on lines and ring the bell.
Remember, the temperatures in southern Tasmania may be cool so pack a jacket: we have hot water bottles to keep your hands warm! Please, no high heels (not so much for the deck, but to look after your ankles)!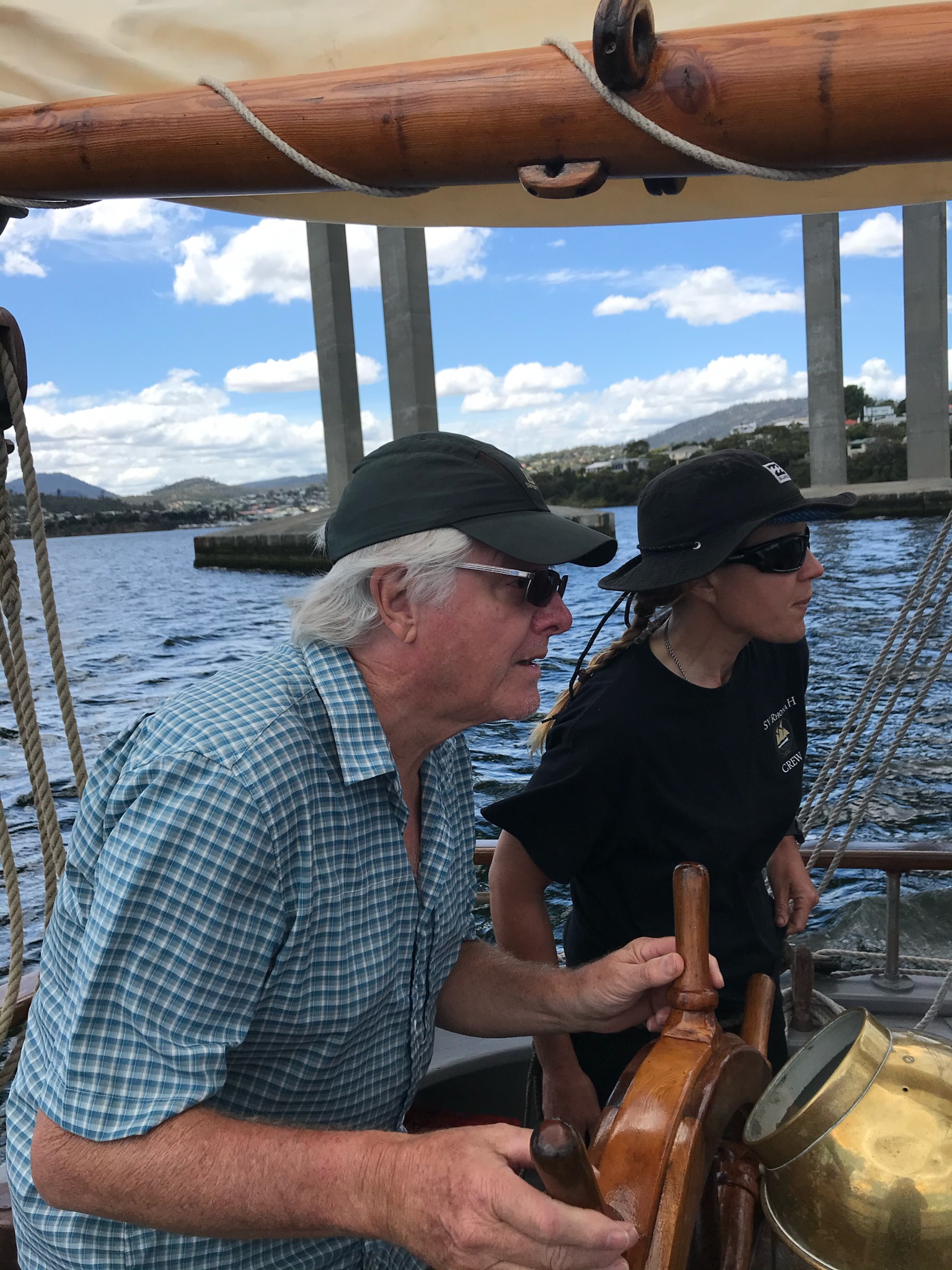 ---
Scroll below for current options or click the Book Now button for the current schedule.
---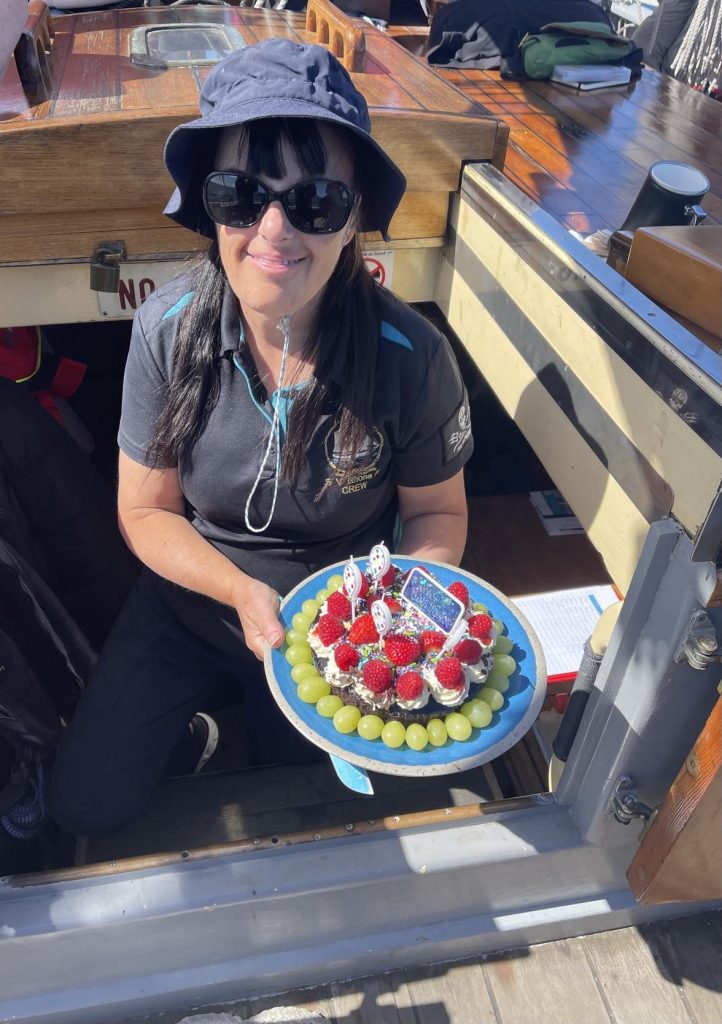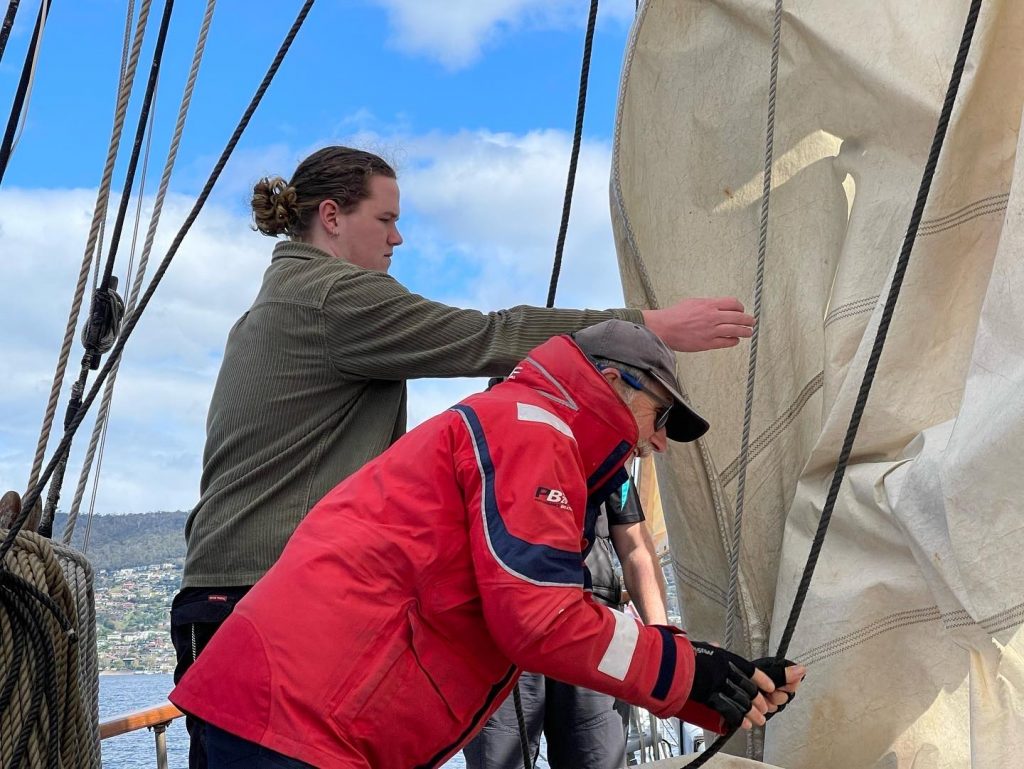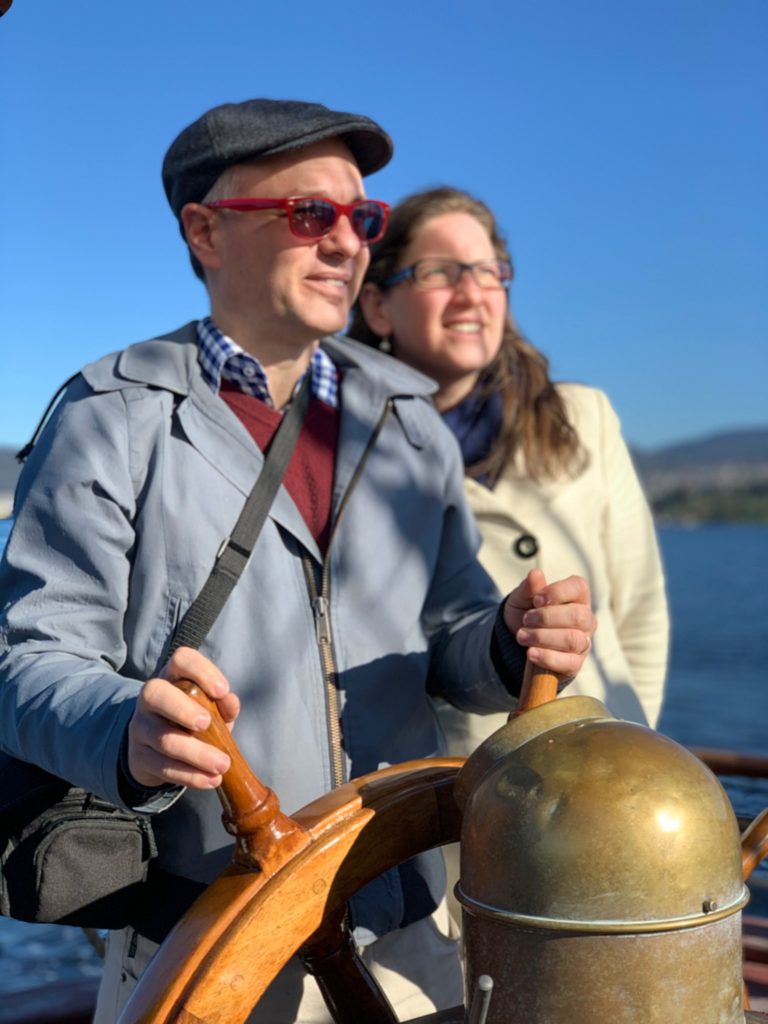 ---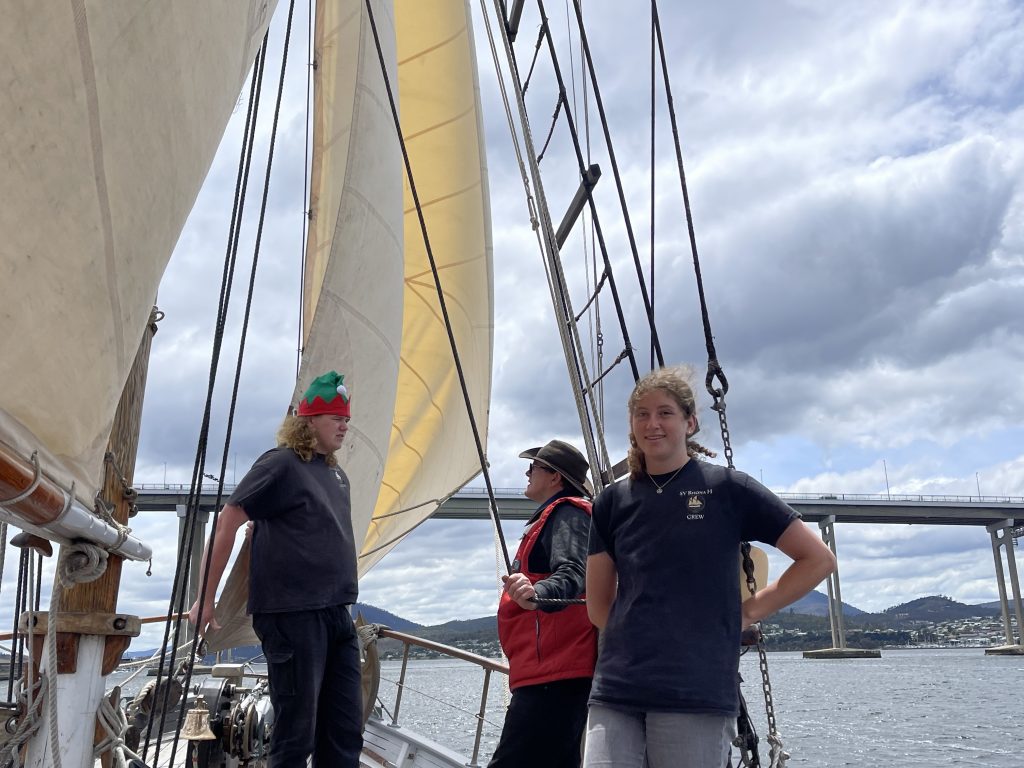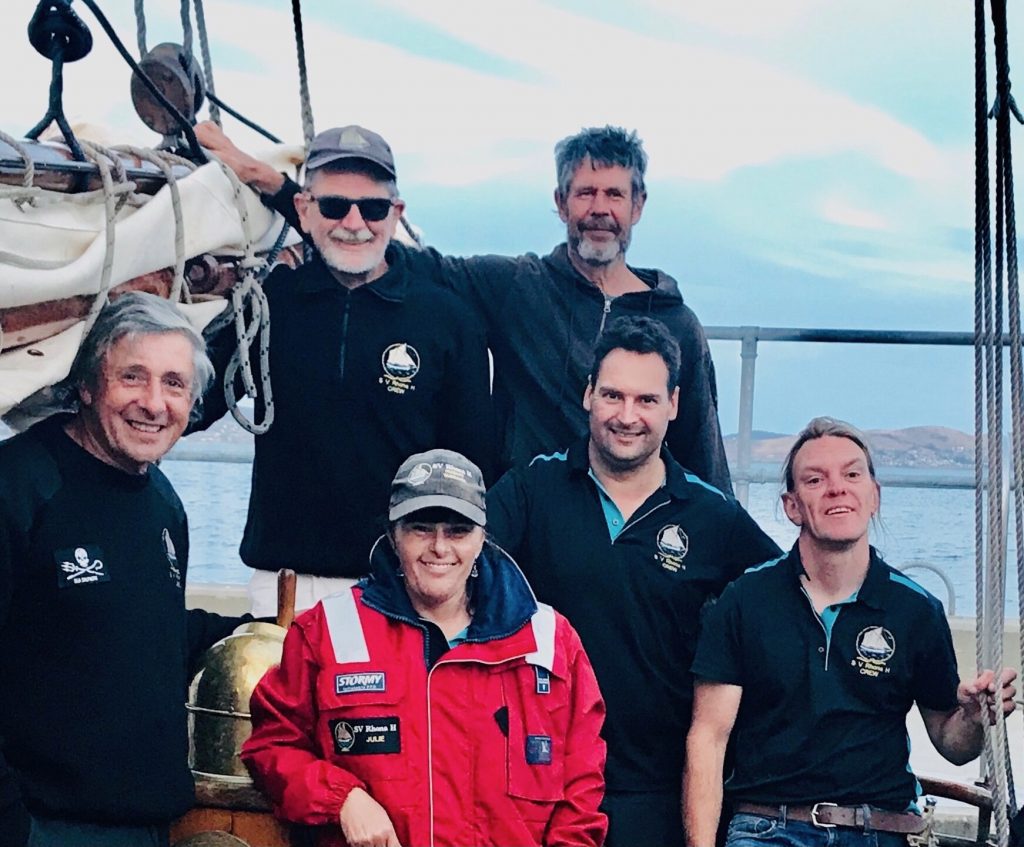 JOIN THE VOLUNTEER CREW!
Come and sail with us, then if local talk to us about how to return as a volunteer crew member.
---
Phone 0407 169 623 Email: please use the contact form
SV Rhona H Contact Form
I
Postal address: PO Box 65 Kettering Tasmania 7155
ABN 83 608 416 691
---
---
---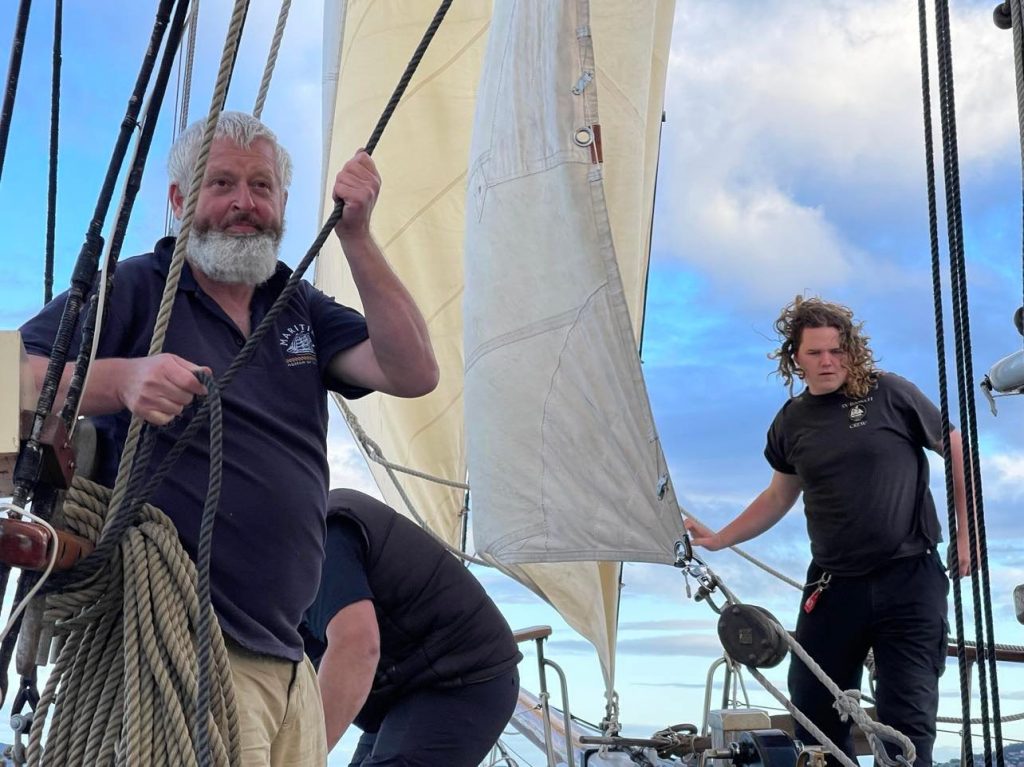 What types of games are available at Betchan Casino?
Betchan Casino offers a wide range of games, including slots, table games, video poker, and live dealer games. The casino collaborates with top software providers to ensure high-quality graphics and game play. Additionally, Betchan Casino https://immigrationofficesolutions.com/articles/betchan-casino-games-are-played-overview.html also offers a variety of progressive jackpot games with the potential for big wins.
What are the terms and conditions associated with withholding winnings and promotions at Fab Spins Casino?
The terms and conditions associated with withholding winnings and promotions at fab spins casino may vary depending on the specific promotion or bonus. Generally, players must meet wagering requirements before they can withdraw any winnings associated with a bonus.